Kyanos
March 20, 2010
Walking through empty steps that can't seem to mend.
A secluded self who's left hurt in the end.
Once a dream that never could be true
Who knew my loneliness would be from you.
I still listen for your voice through a though left without a choice.
I imagine how you are
I imagine what you'll do
I hate everything you've had to go through.
You are something to me that can never be real.
With me is something I wish you'd appeal.

I don't want to love you and leave you behind.
Somehow, you always make me change my mind.
You're unsure of what to do
All I want is to get rid of you.

You couldn't ever believe
You wouldn't even trust.
Why do you decide to look at me in disgust?
Get away and ease my pain
Love me or not, it'll be the same.
I don't want you to be my friend
cause I'll never have you in the end.

I love and I hate
You forget and lie.
I've decided its time to say goodbye.
Don't go you say?
Decide to keep the sorrow away.

I'm not going to listen for something with no reason.
I'm glad you're mad,
I'm happy you're leaving.
Sick of you and all of your distrust.
Sick of clutching something I've never had.
No,
Please stay.
You're something I want that I can't have...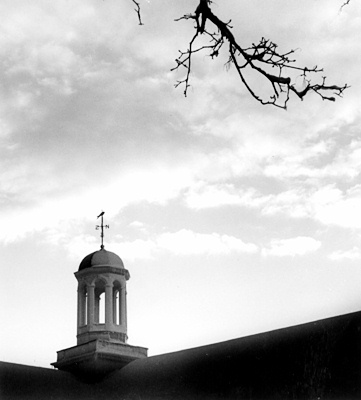 © Paulina A., Marblehead, MA