Artificial Love
March 26, 2010
Was it the way you grasped my soul,
Or every lie you filled it with?
All the pain, you left me cold,
And you labeled me a myth.
Every promise ever broken,
All the lonely tears I cried,
For every single word unspoken,
All the faults that you denied,
Blinded ears which never listened,
A pretense mouth that would succumb.
Eyes which saw but had no vision,
A tattered heart that couldn't pump.
His tainted mind, frigid and freezing.
Those barren hands which held my heart.
Wore it down, and left it bleeding,
Leaving me lost in the dark.
And although it's been so long,
The scars still tenderly remain.
I know now that you were wrong,
That so called love was only vain.
Should I be harsh and place revenge,
On such an awful, evil man?
Or shall I let it all just mend,
And live life the best I can.
I should've picked choice A.
But here's what I will choose,
I chose to travel on, live for today.
Let my life move.
So next time I think of you,
I promise it won't be twice,
I'll know deep down it wasn't true,
And that it wasn't worth the price.
So when you think of me I hope you'll do the same,
And know that all the love was simply just a game.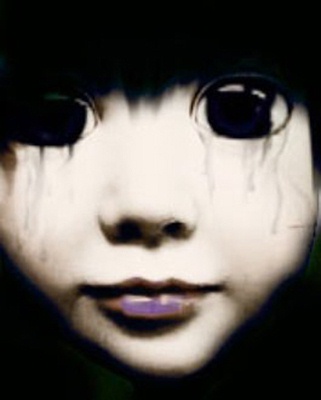 © Stephanie C., Gaithersburg, MD