Looking for something
March 20, 2010
Were all looking for something..
To hide away my tears,
I cry for you...
I try to stay stong,
even though im not ill be alright.
were all looking for.
someone to take away the pain...
I try to hide,
I have you there with me,
Mabey were just afraid.
But im here for you..
You'll be with me,
But when i mess things up.
I say forgive me cause,
I can't imagine, living life without you...
Were looking, were seariching but nobody can ever take your place,
in my heart.
and you will never loose it your
my star's now you keep getting brighter,
enerytime you smile you don't know how much you mean,
to me,
all this time we get closer together.
when your not around i sit alone,
But I say it's gonna get better
(na na)
I got to get you outta my head,
I promised myself it's gonna get better.
on its own ill be fine..
all alone...
but my heart says no....
I NEED YOU HERE WITH ME!!!
Its not getting better and im all,
ALONE!!!!!!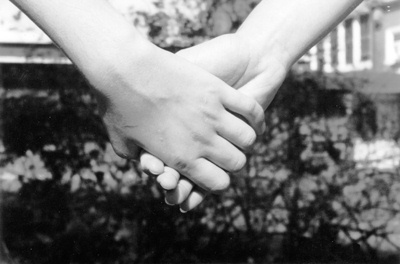 © Lauren G. Pompton Plains, NJ