Oh, no please.
March 6, 2010
You say
"I think it's bout time,
You get up off
that couch of mine."

You laugh
and try to be sincere
But those red eyes say
That I am not welcome here.

So I'll leave
You alone with your ego
Dear, that's the only love
You've ever known.

Oh no please.
I'll find my own way out.
You never were a gentlemen.
So why start now?
Oh no please.
I can call my own yellow cab.
Put those sad violins to rest.
This goodbye really isn't all that sad.

You hold my
hand against your heart.
You have to force your speech
saying "this is where you are."

Oh no please.
Save your weak words.
Don't you notice
that I'm not hurt?

You say
"I think it's bout time,
you walk away now.
Get me off your mind."

I laugh
and remember how we met.
You're lucky you've got that smile.
The rest is easy to forget.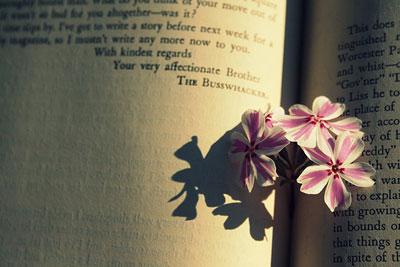 © Jordan K., Oxford, GA