My Everything
March 11, 2010
She's everything to me.
She shows me who I wanna be.
Im locked and she's thu key.
But she turned around.
and let me hit thu ground.
I want her to have it all.
Even if im thu one that takes a fall.
She's my little sister.
And admn man I miss her.
But she doesn't miss me.
She only remembers me as mean TT.
I tried to change.
She said im still thu same.
I think she doesn't wanna accept it.
And to me thatsa bunch of bulls***.
I accept her for who she is.
But she only remembers me when we were kids.
I told her I grew up.
She said she doesn't givea f***.
She told me its only luck.
She shot me down I didn't even duck.
I wanna give her thu world.
She deserves it all eventho shea mean lil girl.
She was my motavation.
My determination.
My reason.
She got cold like thu winter season.
She has hardened over.
Shes no smarter eventho she's older.
Shes moved on in life.
While im taking on her strife.
She said she loved me.
But actions speak louder than words.
And by her actions she only loves her.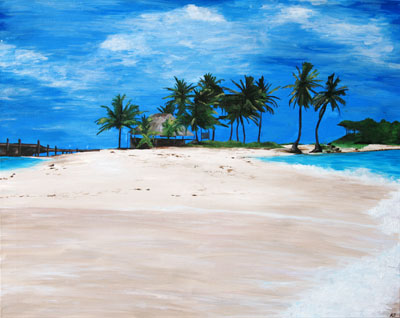 © Karen S., Norwalk, CT