I Wish
March 11, 2010
I wish I could forget him.I wish I could.
And give it up I know I should.
But baby emotions aren't that easy.
If I could throw them away I would believe me.
You treat me like im a queen.
He says he loves me then he leaves.
Im in love with him and I know it aint right.
But iont think its wrong.
Hes my rhythm im his melody we're a perfect song.
He gives me this feeling you never can.
And its messed up because you're my man.
He's my superstar and im his biggest fan.
Im in love with him and he doesn't realize.
that I sit up all night and dry my eyes..
You should go and find someone else.
your as a toy you sit on my shelf.
Iont wanna hurt anyone.
But loves a losing game and no-one has fun.
Your in love with me and im in love with him.
This horrible little circle that has no end.
You need someone who treast you as you treat them.
Listen im not like other women.
I cant explain why its him and not you.
Im lost in all of this and I don't know what to do.
Im with you but thinking about him.
I love him and I cannot pretend.
He's just right for me.
im so sorry baby your not where I wanna be.
Baby you are beautiful for who you are.
But im a crash course and you're a speeding car.
Hev don't even treat me kind.
And when I look at him I cant see past thu lies.
I see love when I look in his eyes.
I know I know he used to love me and it is no more.
I keep a key under thu mat infront of thu door.
His character is what I adore.
If I was sane.
I'd be with you no games.
And no shame.
But baby im in love with another man.
He has my heart in thu palm of his hand.
You're a wonderful person.
And iont wanna be thu one that hurts 'em.
Im so sorry baby he is thu one I love.
You give it all to me but that's just not enough.
This relationship was just too much.
when Im with him theres no –one else like it.
And I know he loves me to he just trys to fight it.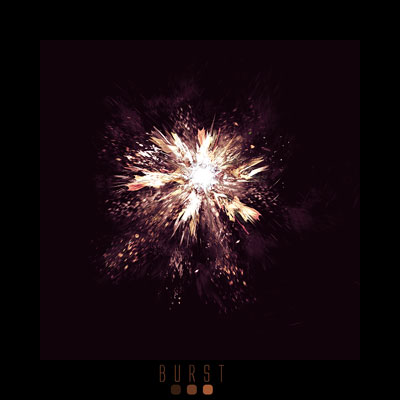 © Noah P., Platte City, MO