If I Aint There
March 11, 2010
I see tears in his eyes every time I leave.
He says he loves me.
Something in me wants to believe.
Its getting hard to see.
A him without a me.
Falling too deep.
I feel him rub my face while I sleep.
He said his heart I can keep.
Im scared of him.
Only because of how we might end.
He waits on me thru thu night.
He comes over at his first sign of light.
His Princesses my knight.
He misses me all day.
when I ask him why he doesn't know what to say.
I don't know what makes me stay.
But I love him in every way.
To him im perfect he doesn't want me to change.
I think of myself as strange.
He thinks of me as a necessity.
He always gets thu best of me.
He feels like Im his gift from god.
He knows I think normal things are odd.
I wont say im in love with him cuz im not.
At thu same time iont wanna stop.
I will give him my heart when I know he wont let it drop.
Maybe he'll lock me down like a cop.
I tell myself he's not different.
But he really is I just don't wanna listen.
Too many mistakes in love I've made.
Hearts been cut with a blade.
He promises he's not thu same.
He's just another player in this love game.
Maybe he's a winner.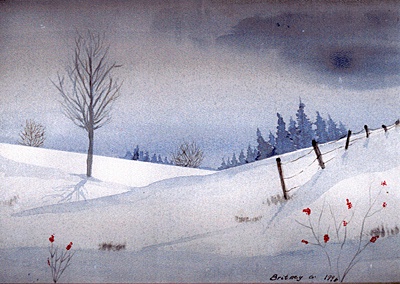 © Britney G., Green Bay, WI