Then It Rained
March 11, 2010
It started to rain.
Then came thu pain.
He stepped back and axed me my name.
He said I didn't look thu same.
He put his head down in shame.
And said he's thu one that changed.
I axed him how did he know.
He said his feelings don't show.
That's when my body got cold.
I wanted to move but I stayed in place.
He picked his head up and looked into my face.
He noticed my expression had changed.
My mind was on fire, a blazed.
My thawts were in a race.
I stood there.
He reached for me ,to move my hair.
I snatched back , s*** I didn't care.
Everything I thawt we had wasn't real.
Everything he said he didn't even feel.
I take in a deep breath.
Trying to find a way out this mess.
I close my eyes.
Then I ax how many lies?
He says it all.
I had to catch myself from beating him in thu wall.
I axed him why.
Then I opened my eyes.
He swallowed hard and said he just like other guys.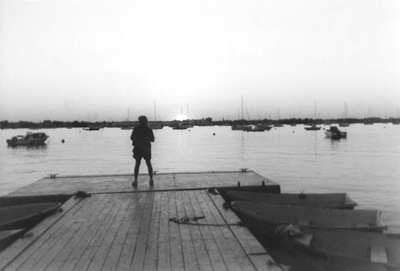 © Lindsey D., Marblehead, MA