A Letter To A Lover
March 4, 2010
So take all this heartache, and commit it to yourself,
Inscribe in your heart the memory of me.
Don't you cry, don't you ever let go,
Write this down, and let me be.

Write how much I love you,
And how much you mean to me.
Spill your heart on these pages,
Seal it up, and send it away.

Let me read your deepest fears,
Let me see the cause of your tears.
Tell me everything's going to be all right,
While hes there lying by your side…

Try to tell yourself that you don't love him,
But it's not my arms that are holding you…
Try to make yourself believe Im coming back,
But it's not me that you wake up to…

You can say the things that lovers say,
You can do the things that lovers do.
But someone else pulls your heartstrings,
Someone else controls my puppet.

It shouldn't be so easy for you to say goodbye,
Don't explain, I need no excuse or alibi.
It should hurt more than anything to walk away,
But I feel nothing, Im empty inside…

My heart has drifted, its barely beating,
Floating along in loves lost sea.
Fall for me; catch me if you can,
Cause' this heart wont go down easy.

So in an ashtray filled with burnt remorse,
Is where your formless future hides.
You can burn this goodbye letter,
But not the memory of me.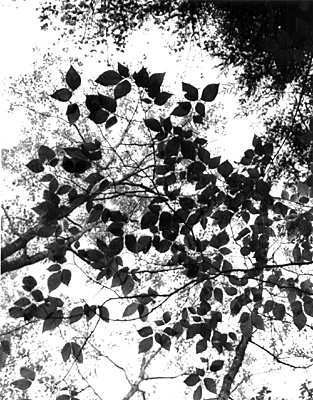 © Jen S., Schroon Lake, NY