Its Hard Yet Easy
March 3, 2010
Its hard to find
The beauty that lies
Deep inside
Its hard to see
The pain someone feels
& yet its easy to make it seem like your alright
When the truth is that,
you cry yourself to sleep mostly every night.
Its easy to say,
words you never meant.
Its hard to show,
your different from them.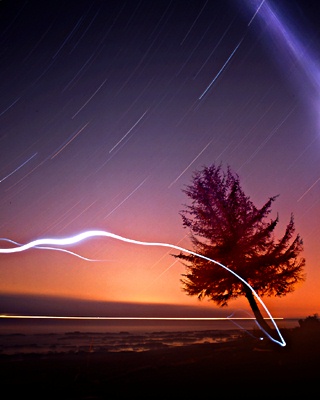 © Joey M., Spokane, WA