The Darkness of Truth
March 2, 2010
I know you think that sometimes, my life is perfect harmonious bliss, but albeit this very common reoccurring misconception of me

I want to teach you the side of me that i often only discovered upon in the worst of cases amongst people, when my attitude is much too heated and my inner warrior has had enough of this, and responds by showing no mercy, and i dont mean some hardcore gangster sh*t, no. This is not me. I will never be. but the true dark side of me is much much darker than this and is one that should not be tinkered with because the consequences are unimaginable. I have the mind of a criminal, the soul of a good person...but deep within lies a part of me that even i am afraid of. This echoing silence of darkness is ill, sick and twisted. how it came to be...and flow through my blood is unknown but here is my theory....

__________________________________________________
As i grew into a child making sure that i followed rules,
everyone else thinking that they are so much more cool
by lying,stealing,cheating, while we all attended school



Well not me, because I'm always tinkering with always
finding the truth and in each and every turn
i take i found this, that many people are afraid of its immense countless,
and how in fact were all powerless to its,
kills,...yeas the truth can burn, a whole lot deeper than you thought
in fact it burns deep within you,
Its a deadly type of violence,


darkness echo type of silence
my defiance,thought me guidance, made me tough just like the tyrants, earned my name the one and only Bryant, causing riots, they tried to burn down my writings
my sharpness like lightning, dont not fight it,stop the crying, stop the lying, because i am who i am and with the truth i can never hide it, because I'm the only bird with wings amongst this flock of flightless, now i cite this as the conclusion to why i am so deep and timeless, because to me the truth can never be brought down you know its priceless. I guess thats why I'm so evil, cold hearted and fright less, because there nothing scarier than the truth, and ive met it there and back, now look deep into my eyes, yes deep within my iris, and as the bass beats to your heart...slowly close your eyelids.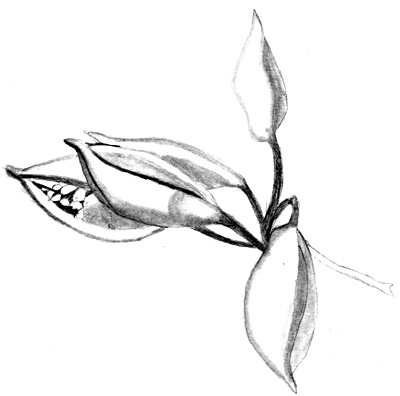 © Carlos C., Glendale, AZ