sufficating
March 1, 2010
this isn't the way I wanted things to you actin like you own me but you know you can't control me.



(Chorus)

it's like suffication no

breathin an it aint goin

down no more. cuz that's

so old.
you hold on to me like ther's no tomarrow never forget it could all end in pieces. and it's like no breathen leavin is my last resort. i don't wanna but i gotta do this

you know it shouldn't end like this we could have one last chance but i'm afraid it's much to late for you to mend your mistake.

This is the last time I let a man hurt me like that. i need my life i need my friends. i need it all and that's the end.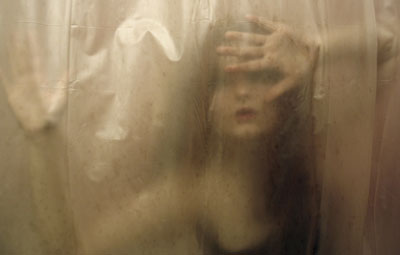 © Emilie E.