Motions
February 18, 2010
Beaten up
Black and blue through and through
I know I can make it through
I know who I am
Where I'm going
Climbing
Rainflls covering my face
Unnatural pink glow
You don't need that girl
Take it off! Take it off!
Beautiful inside and out
Without a doubt
Metal scraping
Put it down! Put it down!
Write it out! Write it out!
Let it flow
Let it go
Smile
Let it glow!
Let it show!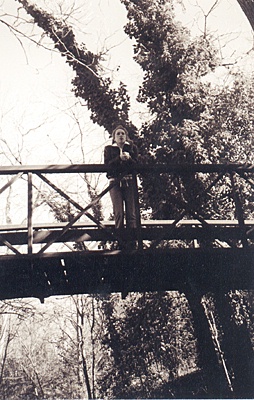 © Loni Black, Hamilton, TX