last resort
February 11, 2010
vs1: If i said goodbyel, would you even cry? I keep tellin my self, its me and no one else. But i cant lie anymore. My heart is broken and on the floor. This is my last resort.
chorus:No more lies, no more sorrow. No more you and me, guess thats whats ment to be. No more pain, no more crying. No more I love you, it was too good to be true.
vs2: Theres no other way, for us to be ok. And im standin here, with everything i hold dear. I keep puttin my heart on the line, you break it every single time.This is my last resort.
chorus
vs3: I keep wishin youd choose me, but in the end youll loose me. You cant be my friend or my brother, all i want is you as a lover. But i cant pretend this doesnt rip me apart, you will always hold the key to my heart.
chorus
end vs..slower: If i said goodbye, would you even cry? Why cant you see, you hurt me o so deep. And i cant take it anymore, cause this is my last resort.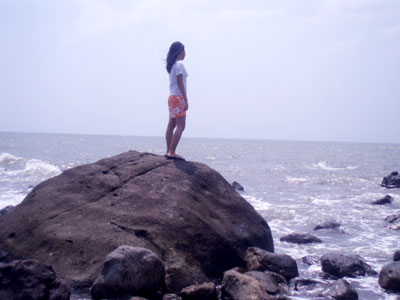 © Grace L., Bacolod City, Philippines