The love my heart holds true
February 15, 2010
"the things we say and the things we do,
never change the way i feel about you.
through all the hurt and all the pain,
i hope that u will love me again.

That when the pain i cause you hurts 2 deep,
my regret haunts me so i cant sleep,
because i know that it was my fault,
that you now have pain inside your heart.

But if you could hear me now,
i wish that i could tell you how,
I never ment for things to go this way,
for our feelings to change from day to day.

And that with all my heart 1 thing holds true,
that i hope you love me as i love you."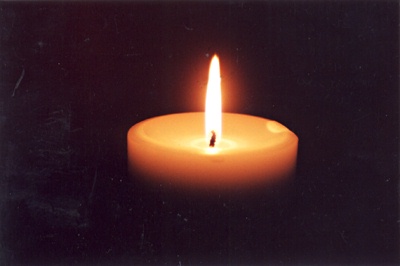 © Ashley D., Philadelphia, PA