As I Pass You
January 31, 2010
Will we ever be able to see each other once more?

My life evolves around thoughts of you.

I'm always thinking of you and hoping you feel the same way, too.

Will we ever be able to look each other in the eye again?

This tension is like a barrier between us.

Let's make it evaporate!

When I first glanced your direction, my whole body weakened.

I felt as if I would faint.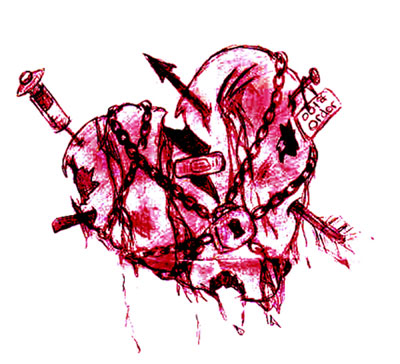 © Asia B., Hudson, MA