Ma Girl M Dizzle
January 26, 2010
You know M Dizzle she a real straight shooter, she ain't got no money but she ain't no loser.
She slick like oil and she like her fried chicken, drownin in in hot sauce she make it finga' lickin'.
Don't mess with her she'll take you down right quick, and if you make her too mad she'll beat you with a stick.
People call her up all night she the coolest chick around everybody say she fly 'cause her rhymes are so profound.
She party till she drop can't nobody make her leave, you can throw you some confetti just don't get it in her weave.
This is Sammy J, I be rockin this club, everybody just remember it's yourself you gotta love.
S to the A the M the M the Y, don't worry about me I'll be rockin till I die.
This is the end, you gotta understand, you know this rap was fly, the flyest in the land.
Wait just one more verse, we'll get it done fast, drop the beat on this mic and make it good cause it's the last.
She pop it, lock it, then drop it right quick, especially on this verse cause the beat is super sick.
Now we all done, for real this time, I'll see you all later rockin with another rhyme.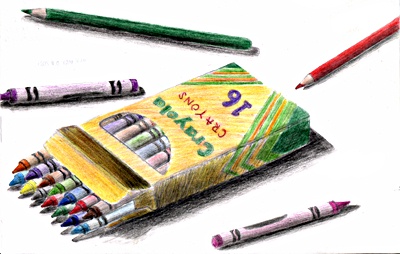 © Dana H., Wichita Falls, TX