the lonely dreamer
January 20, 2010
verse1:
if only you could see
life through the eyes of a dreamer;
who knows what they want but keep
it all locked in their heart.
if only your could feel the slow lonely tears of knowing your so far away.

chorus:
theres gotta be more
than this life that im living
show me the way to my dreams
i need some direction to my
happy ending a place where
my heart can be free

verse 2:
is there a place
where dreamers aren't left on their own.
a place where believers are welcome
to go off and roam
with an ocean of hope
but a light house to show them the way.

chorus

Verse 3:
i keep on believing im ready to fly
to go out and show the world me
my dreams have been locked up
but i found the answer
and finally this dreamer is free.

verse 4/ chorus:
oh i found theres more
than this life that im living
i know that i van reach all my dreams.i have the key to my happy ending and i now know my heart can believe.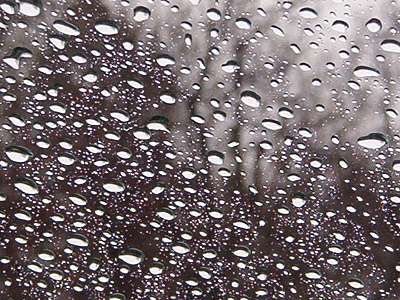 © Terrin C., Humboldt, IA