To Never Understand Defeat
December 7, 2009
I am the blade sharp enough to cut through your heart
That gives off a strong sting as a poison-rooted dart
Give me reasons why I should go ahead and try
To waste my time to cut you apart.

I am the elemental force that keeps the world at bay,
The great indigo ocean that washes you away.

I am the storm that blows the giant, powerful gusts,
And lets the rain drops down on our little big world, full of dust,
The lightning that strikes the lands and gives them a flash,
The rapid beat that would try to save the world, I must.

I am the furious fire filled with rage that burns the night
And will always try to find its way with all its might.
The shine in your eyes as you see me take flight
As I run ahead and try to continue my fight.

I am the unknown force that keeps the peace
The strength that the people hope for but to exist, it cease.

I am the lion that roars across the fields
And lets everyone know that it is the beast.

I am the voice that will never be silent,
The fist that will always be triumphant,
The big picture that no one would demean,

I am the man who doesn't understand the
Meaning of Defeat.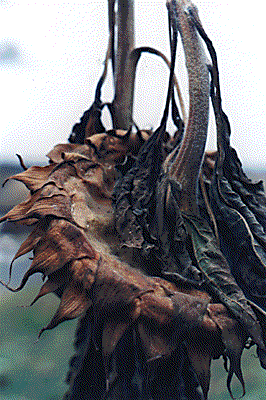 © Allison S., Eau Claire, WI