For A Friend
December 16, 2009
You're back against a wall, or so it seems.
People are tryin' to tear down all your dreams.
You've got a smile to beat the band--
Why? None of them understand.

You don't know how strong you can be.
Sometimes it seems that you'll never really see.
Just how far you've come is amazing--
In spite of every little thing.

Now, I understand that he ain't got much confidence.
Why can't he see how bright he shines, doesn't make much sense.
His timing is crap sometimes, but it's better than living in a shell
He's tried to make heaven for others, while going through such hell.

You deserve far more than anyone can give.
You're the one who gives a darn, when no one cares a bit.
Maybe you'll someday, in the mirror, see how bright it is you shine.
Until then, well, I'll be waiting for that time.

I'll be waiting for that time, yeah...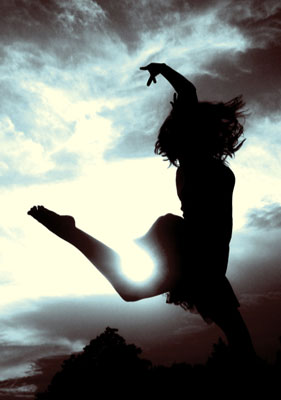 © Martha V., Morton Grove, IL