Whatever It Takes
November 18, 2009
Whatever It Takes
By:

Verse One:

The nights are colder, 'cause there's no one to hold.
And though the world seems full, I feel so alone.
I have no joy, 'cause my joy lived in you.
It seemed to go away, the day that you left too.
Come back to me, I beg (I plead)
I can't be whole, because you complete me.
You're my smile, in a cry.
In the dark, you're my light.
In the sand, you're my rock,
And you're all I've got.

Pre-Chorus:
When you step, I step,
You breathe, I breathe,
You move, I move,
You speak, I speak.
I can't (I Can't)
Live without (Your Love)
Because you live in me.

I won't (I can't)
Live without (Your Touch)
Because of you I now know love.
I'm ready (and willing)
To do (what it takes)
For you to come back to me.

Chorus:
What-eeeevvver it takes.
(whatever, whatever, whatever) X4

Verse Two:
Take my house,
And all my cash,
I don't wanna be happy,
If there's no one to share it with.
Baby, me and you,
That's all I'm thinking about.
Can't nobody come between,
What this love is about.
Your love's my drug,
My heart's your art,
All the colors you bring in my life,
Makes me your masterpiece.
I'm not lookin for happy,
I've found my true,
Cause I found it all,
When I found you.

Pre-Chorus, Chorus

Outro:
Baby..I'm..I'm Sorry.
Now I know talk is cheap,
And words can be foul,
But look into my eyes,
Where you first found love,
And realize, it hasn't moved.
And the only movin it's done, is grown.
Cause you help me grow, so stay with me, babe. I need you.

Pre-Chorus fade out.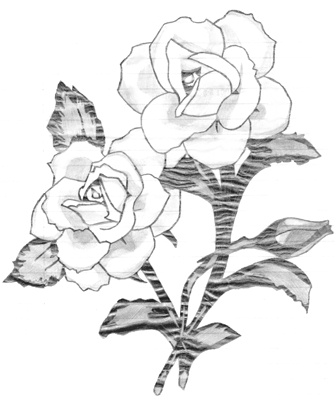 © Christy P., Providence, RI