Three Months
November 17, 2009
I stare at the calender,
And all the ink shed.
Just one simple circle,
On the months that lie ahead.

I know when I flip the page,
As the next month is near,
When I see that certain date,
My vision won't be so clear.

The tears will pour down,
And shatter my soul.
I will see that one heart,
And my blood will turn cold.

Three months,
Not that long indeed.
But that is three months,
That you could have spent with me.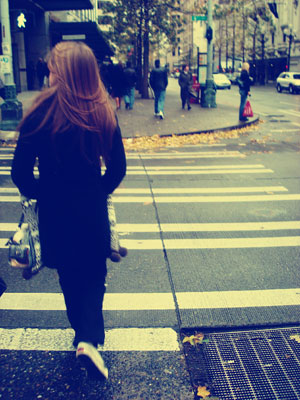 © Adria O., Edgewood, WA