Complete
November 17, 2009
I once was a girl,
Who felt lonely and hurt.
I needed someone in my life;
A lover, fighter, or friend.

You always loved her,
It was obviously true.
She was a popular cheerleader,
Why shouldn't you?

Then one day you told me
The words I always wanted to hear.
You were sick of her,
And loved only me, my dear.

Now you and I are happy,
Our life together so perfect and neat.
With you by my side
I feel so complete.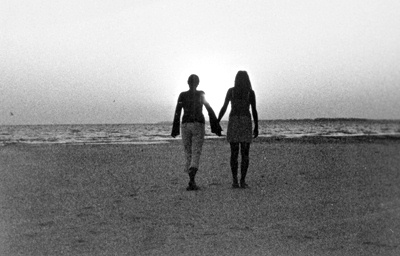 © Kim B., Marblehead, MA