(blah i can't think of a title for it) haha
November 17, 2009
I'm not sure what to say, i'm really not sure what to do. When my thoughts wander back to you. Why did i have to leave you, with no more than a goodbye when everything was going great? I really wish that i hadn't left, but please don't let this be too late. But no only you can decide our fate.
The tension is so thick it could be cut with a knife,please, i beg more than anything, can we just end this strife? So, im standing here staring at you, and you're staring back. Everything would be perfect, if it weren't for that soul you seem to lack. I'm trying to explain, or to just get it all out, but the words don't seem able to even reach my mouth.
Who are you to give advice, when you can't even keep your life from falling apart? Maybe if you would just leave us all alone, that would be a pretty good start.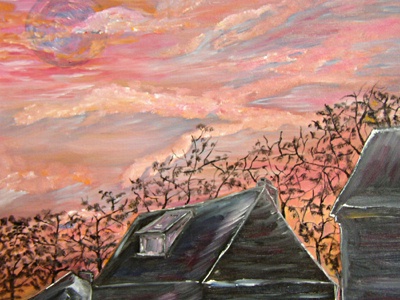 © Lauren M., Scotch Plains, NJ