How should I feel ?
November 11, 2009
Can someone help me?
I know I can't help my self.
My feelings are ahead of the game,
When I'm a mile back.
Emotions,
People.
Never silencing in my head.
I want to know how do I feel tword someone.
My head says no,
When my heart says otherwise.
The word love,
Is a scary thing to me.
I want my life to be so not confusing.
Can anyone relive me of this curse?
The emotions kill me slowly inside,
Behind this hyper smile...
Ahead of the game,
I am behind.
I can't run fast enough.
Dying inside,
Never the same as the outside.
When I speak to the one,
That my heart says that they care,
I might love them and I might not know it.
Glass is broken,
Threw tears.
I want to know,
How should I feel?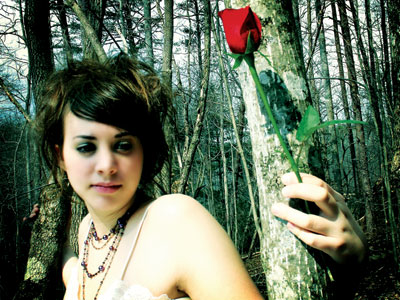 © Michelle B., Blairsville, GA