Free Me From My Rusted Chains
November 6, 2009
Don't hurt me anymore
I can't take it
Don't burn me to my core
I can't take another hit.

Don't tell me a lie
I can figure out what's true
if you feel sad go ahead and cry
but you're the reason I don't know what to do.

so please break my chains
and leave me far behind
behind a pure that's a blackened stain
and never again will shine.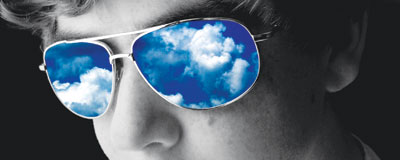 © Joseph B., Mesquite, TX