the wisp
November 6, 2009
As I pass through the fields of faces,
Some are smiling and some are not.
Some look like they're looking for
The chance at life they never got.
No one sees me,
No one knows,
They buy my cheep
"I'm happy" shows
But in the night when all is dark
When they think they're all alone,
I am there like a midnight lark
Seen only when the moonlight's shone
People laugh, they talk and grin,
And with them I masquerade,
But I see the secret pain within,
Within the moonlight's glade.
When I pass through fields of grey
As I'm inclined to every day,
I stare out into the lifeless tide,
And argue with the Wisp inside.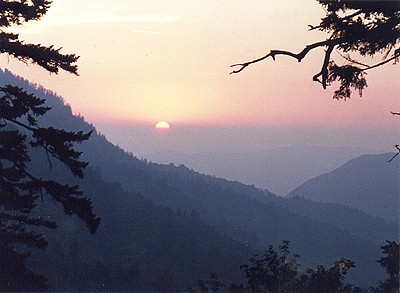 © Nicole P., Gouvernor, NY