Angst
October 6, 2009
Due to my selfish decisions I've led you to believe that this was love,
You cherished me like your most adored possession, "An angel from above."

I spoke the words that made your heart melt in my hands,
You prepared a future for us, as two, I'm sure you had many plans.

Though I can't imagine life without You, I must let you go,
I can't continue to hold you back, your heart needs time to mature and grow.

Please forgive me for wasting your time and leaving you heart broken,
I'm sorry for rushing into your life, I hope you can forget every word I've ever spoken.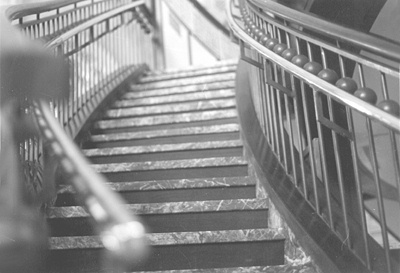 © April P., Marblehead, MA