Changes
February 24, 2018
Oh how lovely and cheery,
To wake up without being teary.
To feel the warm weather,
And see birds with beautiful feather,
But one can never be weary.
Between a minute and the other,
Not you neither your brother,
Will be ready for the changes,
That come in different ranges,
But you should never say "don't bother".
How come you won't try,
You say "There's no reason why".
Don't ever stop,
For you will reach the top,
You have more than one ally.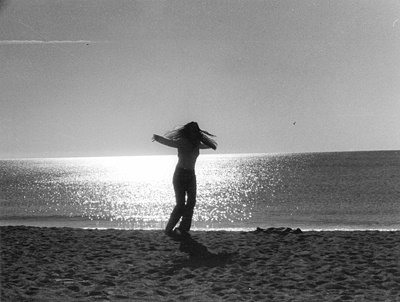 © Denise A., Marblehead, MA