Candy Gold
February 12, 2018
The exotic taste of the
liquid, crunch of sugar mixed
with milk and choco, to
make the most candy of
them all, chocolate.
Sweeter than Jellybeans and as
rich as gold, is the
delightful sensation of the crunchy
and creamy milk-like flavor.
The brown brick speaking to
you through your stomach, saying
things like, "I'm the sugar
sensation your stomach searches."
The most divine thing is
that chocolate comes in many
forms, from squares, to circles,
to triangles, to all others
around.
There is many alien possibilities
with this 'candy gold' and
lots of unknown ways it's
shown. Crunch. Munch. Yum.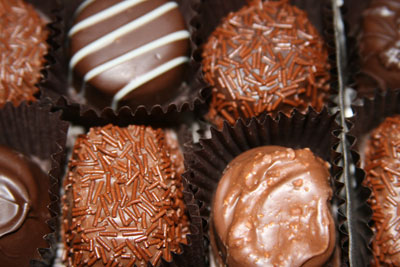 © Hannah O., La Jolla, CA