When Time Ends
December 5, 2017
My friend that came oh too soon,
Remind me to stop and take a look at the moon.
Every hour, minute, and second I saw,
Seem to leave me more and more in awe.
You are filled with regret,
About something you did not let.
Tick tick tock you went so quick,
Almost as instantly as a click.
The memories that we will always remember,
And in a split moment it is gone and we surrender.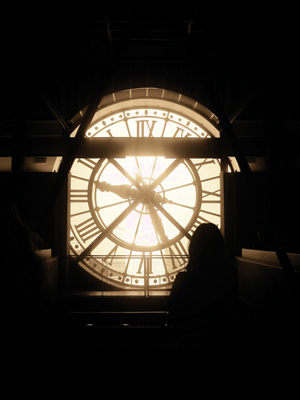 © Treza R., Kalispell, MT