Injecting
November 19, 2017
When you pop that pill but don't realize what you are affecting,
those intricate brain pathways will keep from connecting.
So while you are inhaling or smoking your drug of choice,
all your brain needed to get high was that unspoken voice.
You call yourself self-respecting; why do you keep injecting?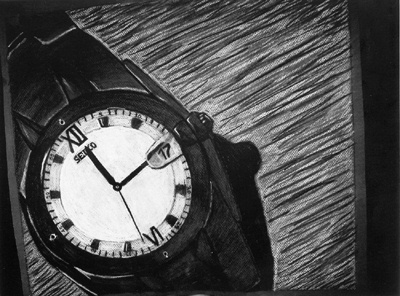 © Rachel U., Danbury, CT