Keep Christ in Christmas
November 28, 2017
As you push your overflowing cart,
Please keep Jesus in you heart.
The love that you think you are sharing,
Cannot compare to the love Jesus is bearing.
Even with flashing lights attracting you to the tree,
Do not forget the Holy Family of Three.
Take a pause in the ruckus,
And pray to the one that gave His life for us.
To aggressive shoppers that fight to the death,
Remember Jesus fighting for his last breath.
The devil has twisted the idea of this holiday,
Time to fight back and reevaluate the fat man and the sleigh.
Although he brings Joy and Christmas cheer,
Give more attention to Jesus this time of year.
Be our Savior's number one fan,
And show love to others as much as you can.
Leave the toys spread out on the floor,
Jesus is coming, and He loves you more.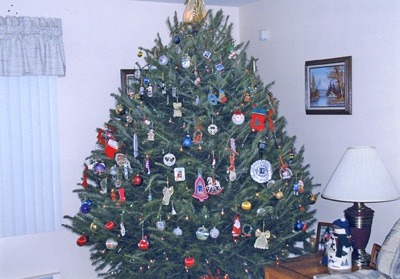 © Brian N., Mildford, CT