Laugh Till Your Stomach Arches
November 6, 2017
#1 
There once was a kid that's an airhead
Who dreamt he was peeing his bed.
He awoke with a scare,
Looked down as he dared,
And found it was poop instead.
#2
There once was an alien from black holes
Who thought 'Earth' was like a rose.
He loved the trees,
And the bees,
Until one stung off his nose.
#3
There once was a boy named Micks
Who said "I hate limericks!"
Then I told him, "Son,
You're already one!"
There was no end to his hysterics.
#4
There once was a guy named Rick
Who was smart with lots of tricks.
He'd toilet paper a house,
Then run like a mouse,
Hearing the neighbor yell: "FRICK!"
#5
There once was a girl named Jane
Who thought she had a very smart brain.
She thought high of herself,
But a C in health,
So, truly she was just insane.
#6
There was a young fellow named Matt
Who thought he could land like a cat.
People below all stopped,
As he jumped and dropped,
And the ending goes SPLAT!
#7
There once was an old man who was blind
Whose fake teeth he can't seem to find.
They'd been put on a chair,
That he forgot it was there,
Sat down, and was bitten on the behind.
#8
There once was a guy from kathiraon
Who was dumb enough to ride a lion.
Then came back from the ride,
With the guy, inside,
Screaming: "Help! Please! I'm diein!"
#9
A man was papering walls for his friend Lue
He tried to help, but had no clue.
The pattern was not right,
And the paper was too light,
Now he's stuck to the toilet with glue.
#10
There once was a red-faced baboon
Who picked his nose with a spoon.
He went for a pluck,
Then got it stuck,
And walked around like a buffoon.
#11
I met him on twitter, he totally rocks
His photo was handsome, what a jock.
We met for a meal,
I saw him for real,
I screamed then fainted from shock!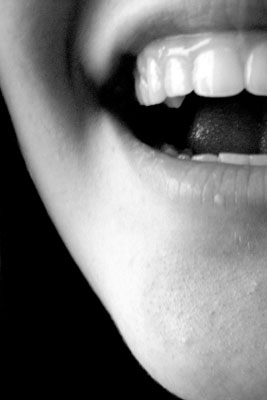 © Katya K.