A Hopeful Romantic With No Crush
MAG
January 31, 2017
I do not have a crush.
No one that makes me blush
or get tongue-tied
when they say "Hi."
Nobody who gives my butterflies
when they pass by.
No one I long to sit next to in class,
and no one to take my sass
before giving some of their own right back.
Nobody who loves to snack
as much as I do.
No one I look forward talking to.
Nobody who can join in on my crazy antics.
No one who loves that I'm a hopeful romantic.
Nobody who makes my heart miss a beat
No one who makes me retweet tweets
from teen love accounts on twitter.
There is no one I'd consider
calling my crush.
I just don't like someone that much.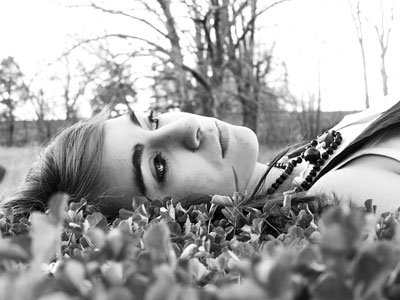 © Jasmine R., Bourbon, MI