Horoscopes Were Made For Dopes
September 23, 2016
Horoscopes were made for dopes
Surely they were just a joke?
They tell you to pick and choose
that way you cannot lose!
A month wide range is supposed to decide
that I am an emo, touchy guy?
But pick and choose I hear them shout!
That's what horoscopes are all about!
I guess i'm changeable, intuitive, imaginative, and sympathetic,
but 4/14 is pretty pathetic.
Mine matched a lot they insist
it's about time those people accept horoscopes are bull...crap.
They use general words like touchy
so the masses can go "that is so me!"
Horoscopes were made for dopes
Some people can't recognize a joke.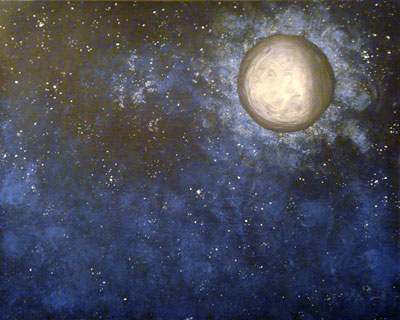 © Allison H., Vancouver, WA