Streets or Avenues?
August 17, 2013
I can see, that you've changed from me too
You said you were the boss
You never met me that day,
you never do.
Even your father said,
"No girls in the house."
And I wasn't, I was in your mouth
You'll just shut your door,
Play your angry music
Leavin' all our clothes on the floor
Walkin' back to my own city
In the only shoes I had
Mother said it was a damn pity,
I ended up just like her.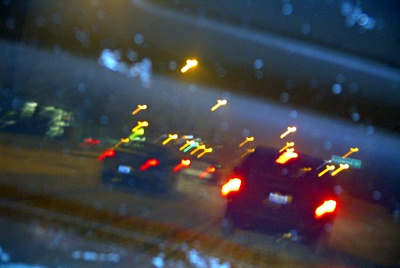 © Mariam S., Schaumburg, IL