Broken Dreams
January 25, 2013
The world shall sing a dramatic tune, a song of love and hate.
A deep meaning in our hearts, we thought, we'd always have fate.
Crumbling down the winding path, the end no one knows.
Stripped away from happiness, the unending depression grows.
The streets are filled with sadness, from the past violent wars.
A darkened sky surrounds this earth, shaking the land as it roars.
Keep us awake no longer, we prefer to be deep asleep.
Our love that we share, we honestly never reap.
Screams within the dead of night, wake up; hate in our eyes.
This is what you dreaded most, your end, yes your demise.
We stand strong beside each other, but the mind begins to slip.
Love is lost, will never be found, like the lives of a sunken ship.
Seas can be heard singing the song of sadness, and sorrow.
Please let us have our dreams, don't wake us till the morrow.
We sleep to escape this sulking; damaged life, it seems.
A loveless world of only hate, displays our broken dreams.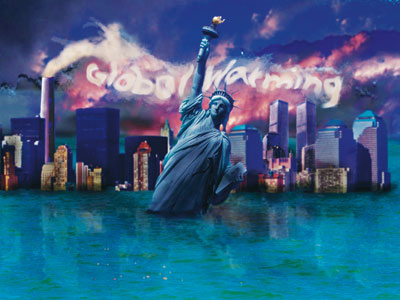 © Caleb W., Newton, MA