One Soul Less
December 26, 2012
In a place far away,
But somewhere near,
You hold all of my thoughts,
With each of my fears.

You tell the beginning,
While letting the rest unfold,
To the story of how,
I sold my soul.

My loud escape,
To a peaceful place,
Turned into the devil,
Getting his way.

He grabbed my heart,
Making me a deal,
His offer was something,
I could not repeal.

I snatched your hand,
I made you believe,
That you could trust,
Someone evil like me.

That grin on my face,
Gave it all away,
Still somehow, someway,
You still had faith.

You took my hand,
Knowing I was wrong,
Letting me lead you to the place,
Where I once belonged.

Smiling at me,
On that cold October night,
I knew that this,
Was the perfect time.

I reached for your throat,
Letting my anger go,
Tears rolled down your face,
Like you didn't know.

A pain filled my chest,
I didn't understand,
Wasn't this,
The diabolical plan?

The serpent before,
Told me this would feel good,
Stealing and lying for him,
Like no one else would.

I ripped you to pieces,
Tore you to shreds,
And killing you,
Made me equally dead.

After you died,
He reappeared,
Only with a new mission,
That I feared.

I denied,
Pleading with him no,
Shouting about how,
I wanted back my soul!

He stared at me,
With his crazy eyes,
Trying to repeat,
More of his lies.

No, I began,
Never again,
This was the last time,
My terrible friend.

He laughed his laugh,
Only making things worse,
I just wanted,
All of this to disperse.

He spoke to me about,
How God wanted me no more,
That I was being sent,
To the Earths core.

God loves me! I yelled,
Knowing it was a lie,
Just like,
My whole entire life.

I peered into the sky,
Begging for forgiveness,
But this time,
God didn't listen.

Wanna' know why?
Because he isn't there,
My bad choices,
Have left me to despair.

In a place far away,
But somewhere near,
You hold all of my thoughts,
With each of my fears.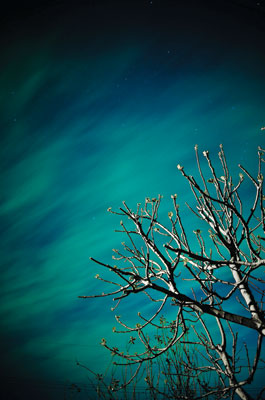 © Chyi-Dean S., North Tustin, CA