You Too
October 26, 2012
I like the way you walk,
and love the way you talk.
For when you stroll pass me with
your friends.
All I can do is stand and galk.

I like the color of your eyes,
and love what inside them lies.
For when your looking at me.
Time always flies.

I like that your so tall.
Yet you don't seem to notice at all.
Like with my heart.
You try to fit in places
so tiny and small.

I'd like for you.
To like me the way I do you.
And I'd love for you.
Too see that my feelings are love too.
So what can I do?
To get you.
To say the words.
I like you too.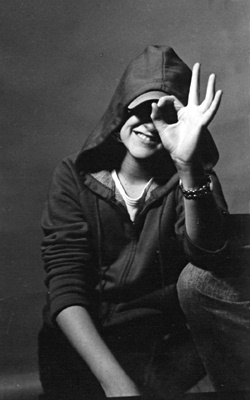 © Tori D., Marblehead, MA