Spark Me, and I'll Call it a Poem
October 7, 2012
One day I'll write with my eyes closed,

In languages I've never known.

In zigs and zags across the wall,

In manic, wildish, childish, scrawl.



I'll take those words you hate the most,

And flood the world from coast to coast.

Pronounce me brash and crass and cursed,

But if we must, we'll drown in verse.



One day I'll show you how to live,

[I'll tear apart my f***ing ribs]

If then, you'll stop and stare and find,

The blinding sun I let inside.

I know you think it's not the best,

But it's what beats within my chest.

If you can't deal,

Don't blame the verse,

Remember that saying

"You started it first"

When you lose don't cry to me,

I was just the best that best could be.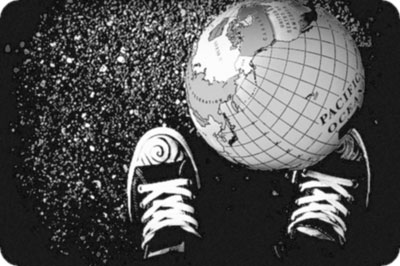 © Kailey E., Crownsville, MD