Vision
October 5, 2012
What is this world we see when we open our eyes?
A world of uncertainty and vicious attacks.
We live like savages, like cannibals, like wolves on a hunt in a pack.

We have vision and yet we don't see.
We're all the same: him, her, you and me.

You claim you understand but what about that man?

Don't you remember? You only called him "gay..."
But don't you see? That could have been him, her, you or me.

What make us different? What pulls us apart?
Together we are united; we all had the same start.

I come from here. You come from there.
What is it we share?

If I took away your vision how would you see?
If I turned out the light and told you to look what would you see?
If you found another in the darkness would you judge them too?

The eyes find pleasure in beautiful things.
But beauty is found inside where the heart sings.

How is it a blind man loves? Is it in what he sees?
He is blind. YET He Has Vision.

He Sees Beauty In What He Cannot See.

Beauty is in her heart, his heart, your heart, and mine.

When you look in the mirror, do you see inside?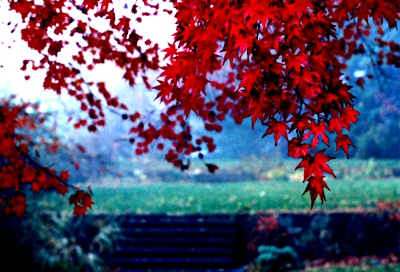 © Susan R., Iselin, NJ