Take me as I am.
September 21, 2012
I am what I am.
I do what I do.
You can love me or leave me.
That's all up to you.
If you choose to love me,
It's me you'll want to keep.
But if you choose to leave me,
I won't lose any sleep.
I've tried to change for others,
And it hasn't worked before.
So take me as I am,
Or take a walk towards the door.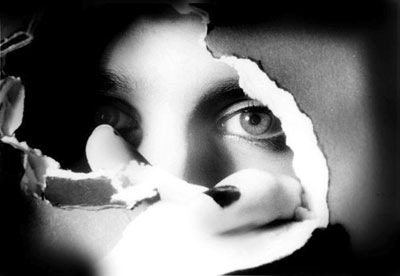 © Tabatha B., Peoria, IL