The things I do, to impress you.
August 13, 2012
Although I know
We just met,
You're an awesome person
One I can't forget.
Here's my story
So you can say,
I know that girl
And she's pretty okay:
My natural hair color is blonde
My eyes are blue,
I have three brothers
and sisters, I have two.
I'm not very tall
only five foot five,
And eight and a half
Is my shoe size.
I like to have fun
And I'm super nice,
I don't make plans
I roll the dice.
I love all my friends
More then myself,
I'd run to their side
If they needed my help.
I have some bad habits
As you know,
I'm always down for adventure
Always ready to go.
You'd never know it
But I'm super shy,
I don't really show it
Or at least I try.
I play piano
And I love to sing,
I'm blessed with the creativity
That they bring.
I'm a poet at heart
And have a passion for art,
I always have been
Even from the start.
I know what I want
And I'll work to get it,
And I know the two of us together
We just fit.
So that's my story
Short and cute,
I've written it all
Just for you.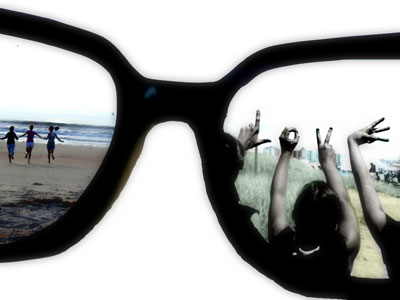 © Christina G., Bedford, NH