A child cries
July 28, 2012
A child cries tonight
Their life dark without the light
No one to guide them home
Dead like the ancient streets of Rome
No one to hold them tight
To tell them everything was going to be alright
Ignored for the better one
Because they always won
Shadowed in a world of light
Keeping the tears out of sight
Maybe they finally submitted
Their sorrow omitted
They couldn't be faulted
As their innocence was assaulted
By the views of the hated
Even if they're outdated
Should they have run?
Or is that a little overdone?
Should they take it without a word?
Like a caged bird?
But even the caged bird sings
Is that freedom that rings?
A speck in the dark
Do they dare remark?
A single star in the darkest night
Even that simple light
Shall it soon end?
A disgusting trend
That child cries tonight
Their chest feeling so tight
Choking on sobs
Their innocence it robs
Maybe they should just die
A simple try
A parent that glares
A Classmate that openly stares
Not getting the help they need
Maybe someone should lead
Dark and Empty place
Is it safe?
Red rivers flow in reach
Shocking each
Is it too late?
Is this the product of hate?
Shall I follow mindlessly?
Ordering relentlessly
Are they too far gone?
The Pros and the Cons
I can't take it anymore
That's for damn sure
A child cries tonight
And no one helps because of fright
Let the guilt eat at you
For you know it's true
You'd wish for help if that child was you.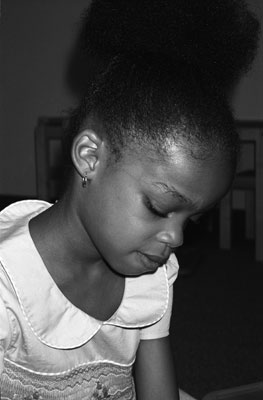 © Megan W., Ocala, FL