The girl with the blue eyes
July 26, 2012
The girl with the blue eyes

There she stands,

As pale as a ghost,

As beautiful as the moon.

Her smile is radiant, beautiful and pure,

Her hair is a halo of gold.

But beyond her beauty, in her eyes

Is a warrior, with slicing blues.

Her beauty is her greatest weapon,

The best way to lure them in,

The bad boys who think they can have every girl and sin

All fall for her but none expect,

For her piercing blue eyes to have such a painful affect.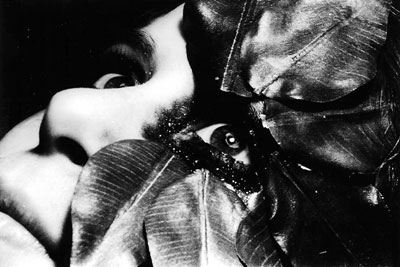 © Marissa S., Westminster, CO