The Final Goodbye
June 21, 2012
I look into your eyes at dawn ,
Already realizing what I had is gone .

Breathing uneven when I see your face ,
Knowing you give me a feeling no one can replace.

How did we grow so far apart ,
Getting stuck over lies and broken hearts .

The cold truth stings my eyes ,
You grab me and hold my lips for final goodbye .

We turn away and never look back ,
You turn to scream you love me and want it all back .

I walk away feeling so alone ,
Hearing your words around me like a silent drone.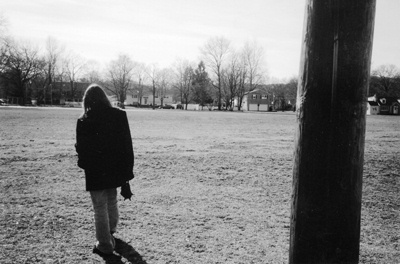 © Rosalie P., Pompton Plains, NJ