Fun Limericks
May 29, 2012
There once was a man named Sir Charles,
Who always made such a growl.
He fussed and he whined
He sang and he cried
Until there was no more Sir Charles'.

Love is a funny thing,
Such a peculiar ting, ting.
It sings a sweet song;
We can all sing along.
Love what a bouncing
Ring a ding.

There once was a man from Nebraska.
He wanted to live in Alaska,
So he hopped on a plane
Became rich, and gained fame;
And never returned to Nebraska.

There once was a girl name joy,
Who was in love with a cute little boy.
She told him how she felt,
He told her that she smelt.
Poor joy now hates that cute little boy.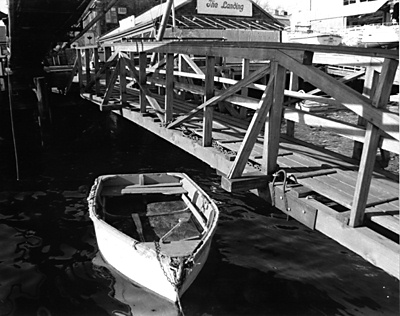 © Megan S., Marblehead, MA