havnt forgotten
April 26, 2012
It's been almost 10 months now
I miss your voice, and your smile
I'd do anything just to see your face
To hug you, feel your warm embrace
Your birthday recently passed
I couldn't stop thinking about you, and how i seen you last...
I see you in my dreams
I just wish it was the real thing...
It'll be a full year soon
When that day comes, it'll be filled with gloom...
I just wish i could tell when your watching over me
I really miss you and its hard to see...
Our family together and your not here too
I just wanted to let you know, i havn't forgotten you.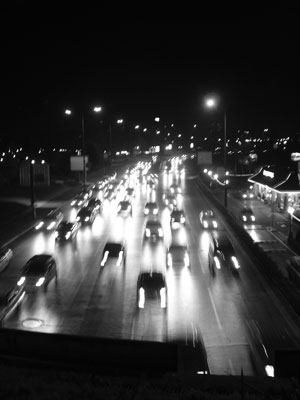 © Marietta S., Pleven, Bulgaria