That Middle School Love
April 18, 2012
Do you remember what you said the day you broke my heart?
The words remain inside of my head and each day I go back to the start.
It was a sunny day with a bright sky but the birds had flown away,
If I had taken that as a clue, I would have gone astray.
And then you told me the horrid truth of how you loved my friend,
You told me it had been since the beginning and would last till the very end.
I couldn't play by the rules of the game anymore,
I screamed and cried and shouted out loud until my whole body was sore.
But still you remain in a picture frame on my bed-side table,
In order to move on from the love we once had I have to believe it was a fable.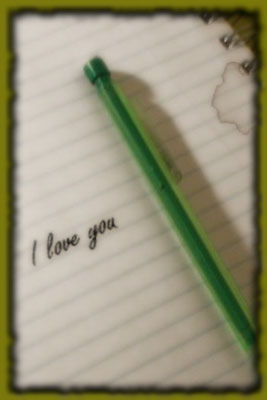 © Rebecca B., Marietta, GA